Sale price
14,95 €
Regular price
Unit price
0,25€
per
dose
Sale
Sold out
Jar of L-glutamine powder with measuring cup to prepare nutrient-enriched drinks. L-glutamine is the most abundant amino acid in the blood and in the muscles. It is involved in the constitution of many proteins, in particular those of the intestinal mucosa, muscles, and immune cells. It is also involved in the acid-base balance of the body, as well as in the synthesis of other amino acids.
L-Glutamine from biofermentation

Soluble powder to dilute in your favorite drinks (water, juice, smoothie).

Jar equipped with a freshness lid guaranteeing tightness & inviolability

Included 2.5g doser to facilitate your catches
Origine
végétale
Excellente
assimilation
Doseur
inclus
Façonné
en France
Share
View full details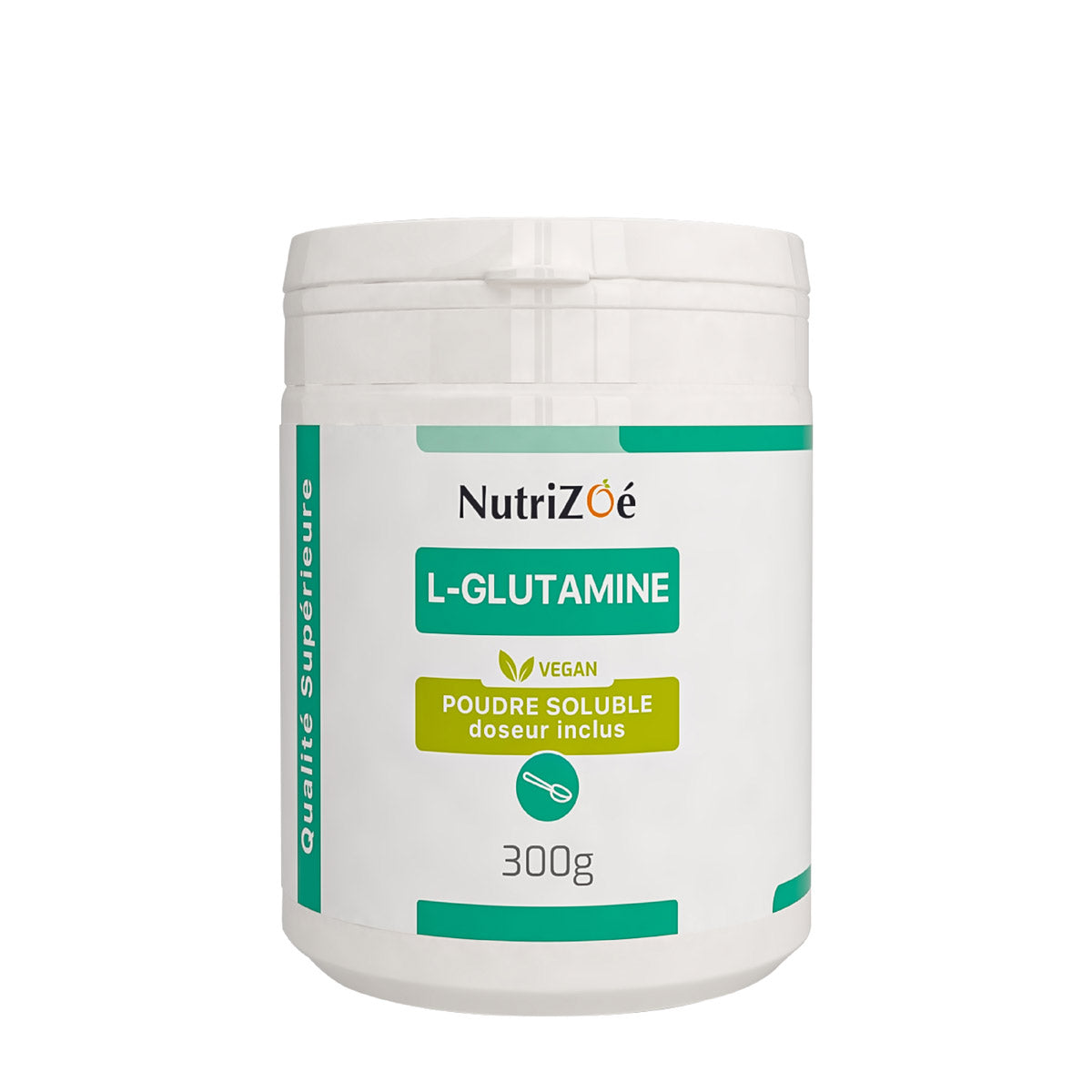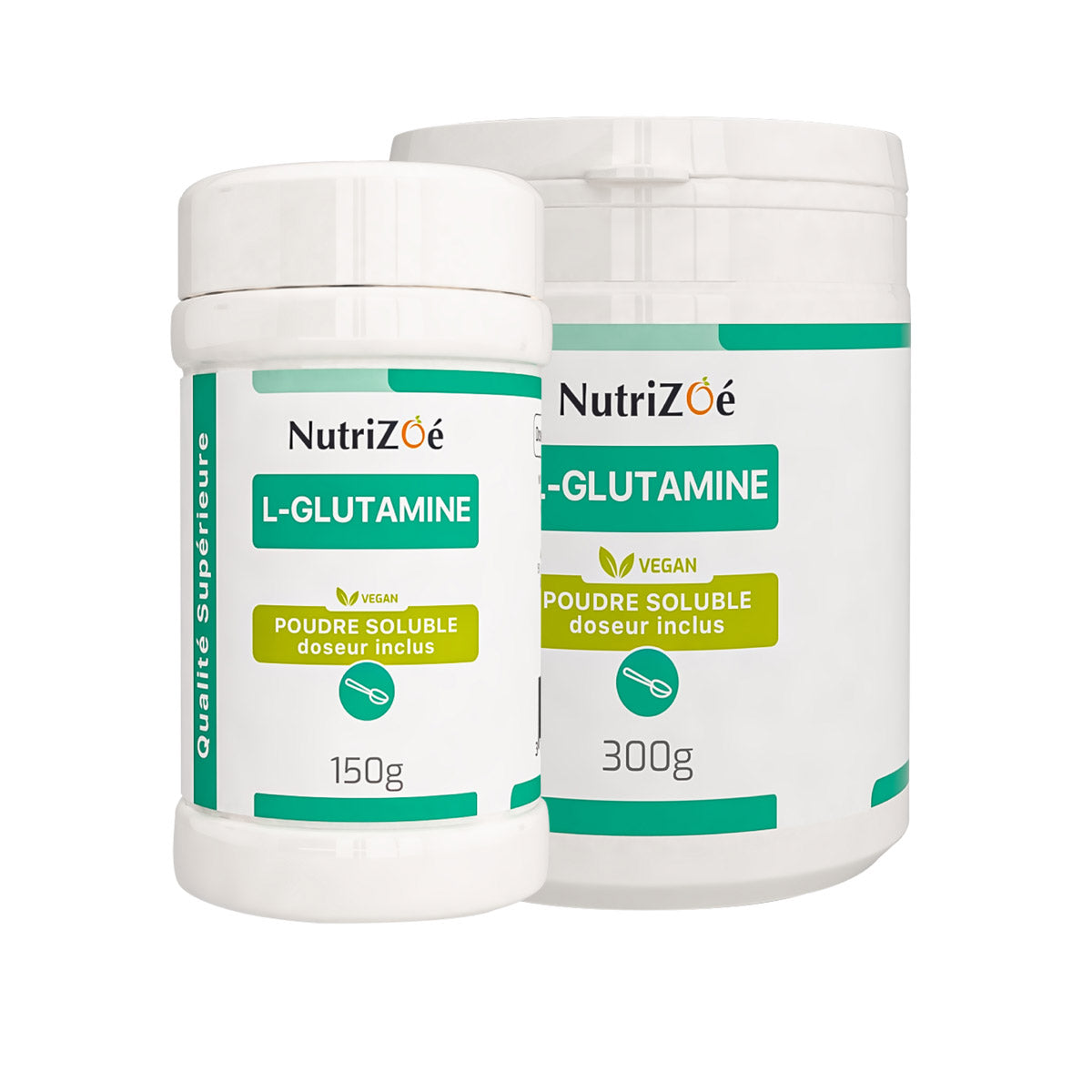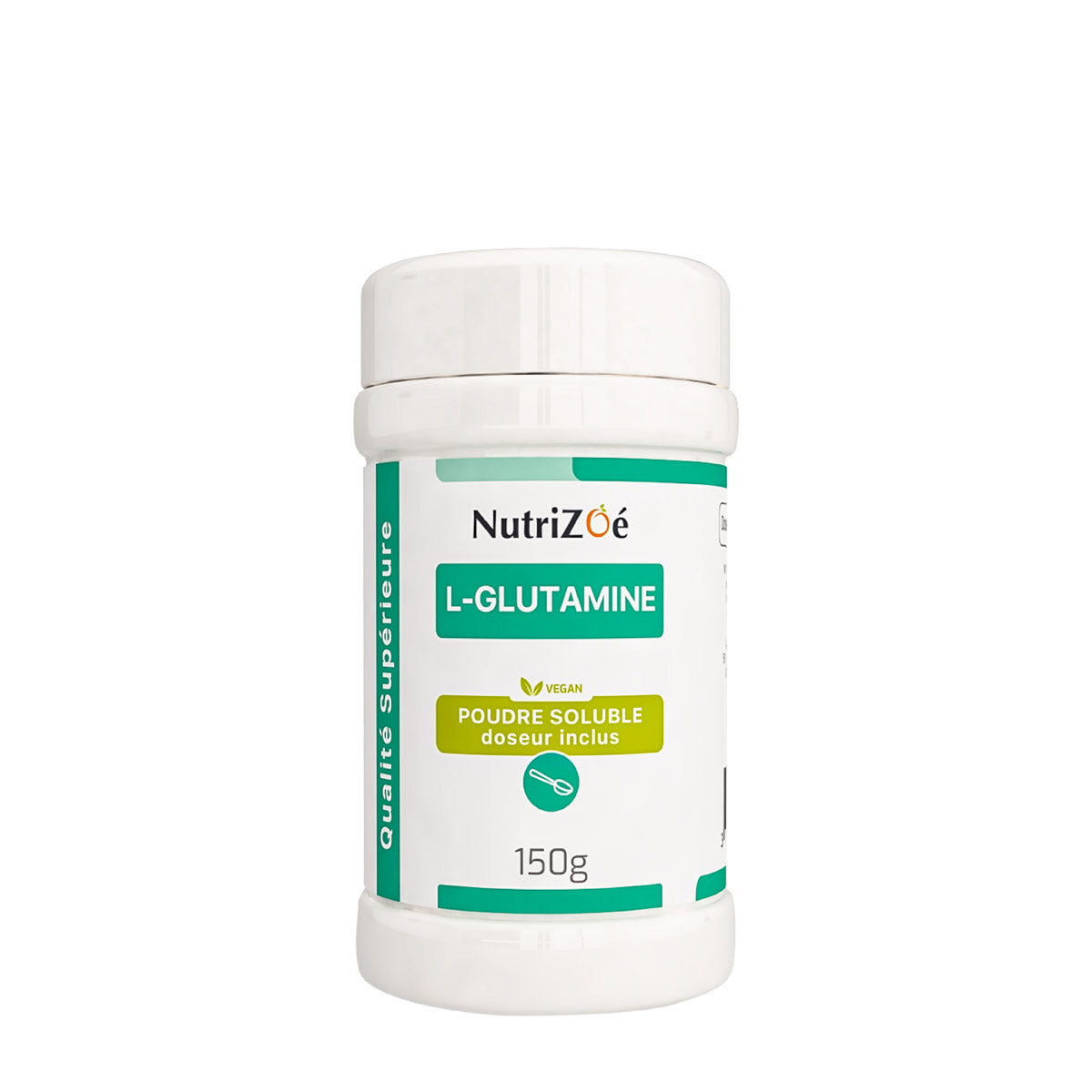 Informations nutritionnelles
DJR*
(2 pods)
L-glutamine
5g
*DJR: Dose Journalière Recommandée
Avis à propos du produit
Voir l'attestation
Produits de grande qualité, grand format pour réduire le prix au kg. Parfait.
Free delivery*
Free delivery in Relay Point from 45 euros
Secure payment
Secure payment with Payplug and Paypal